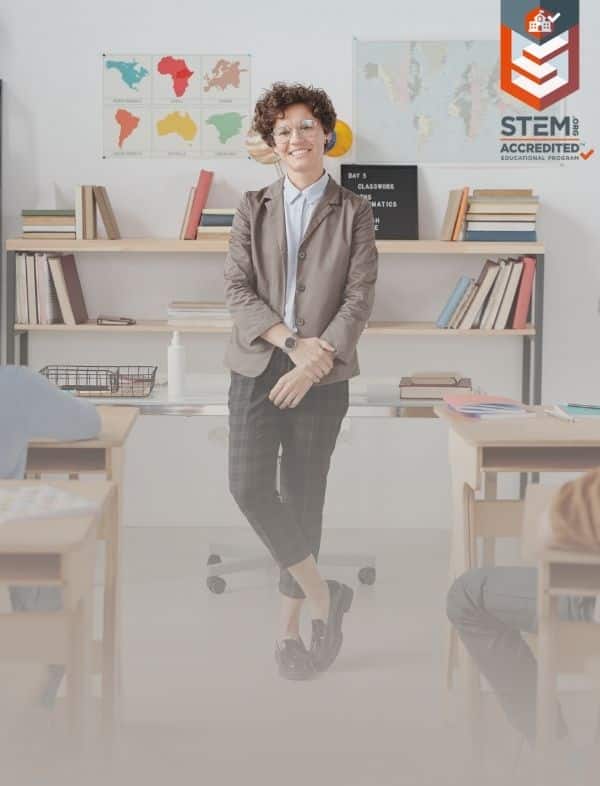 International Bootcamp on Coding, Artificial Intelligence (AI) & Robotics for School Educators
Last date to Regsiter is 19 June 2022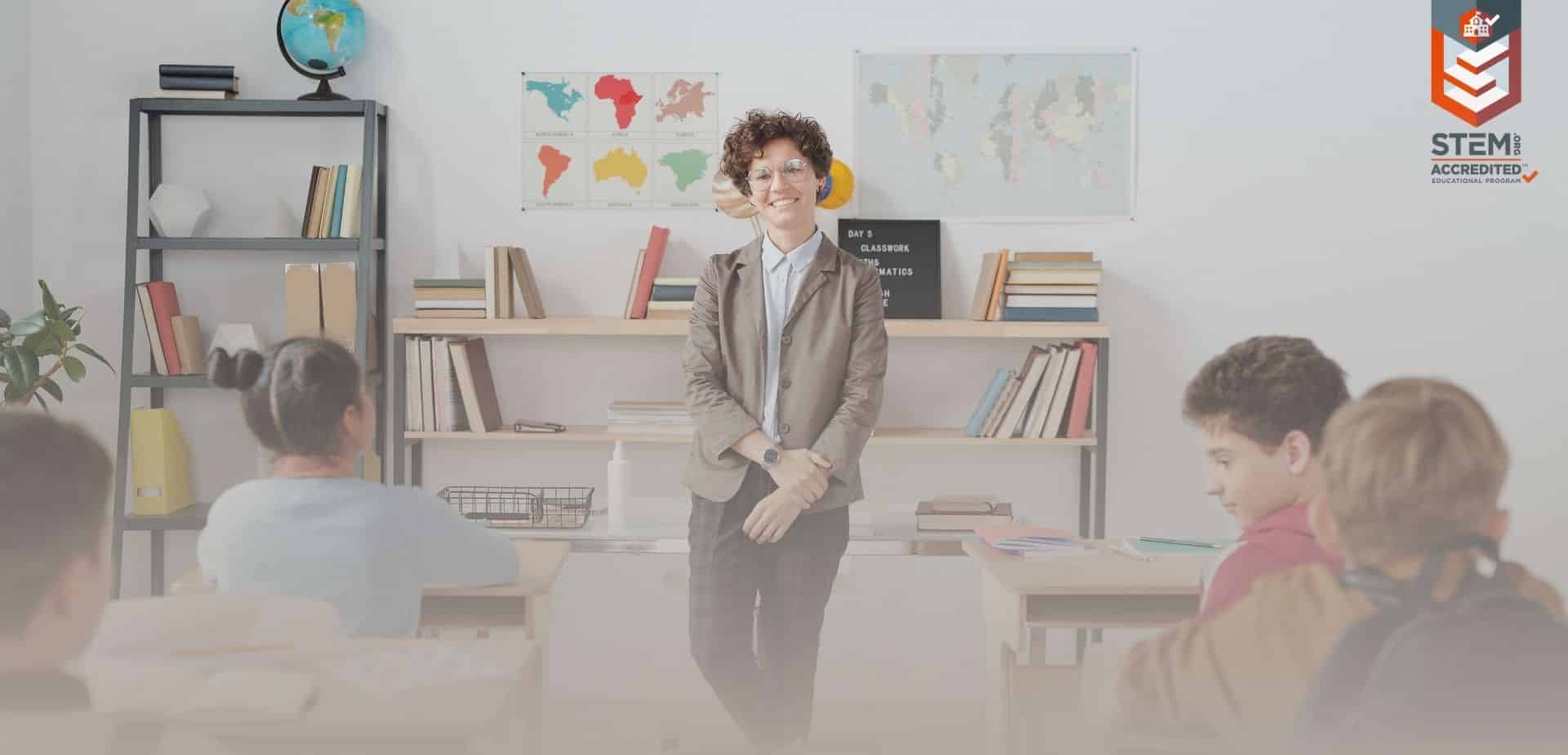 STEMpedia & ARTPARK are organizing an online Bootcamp for educators all across the globe willing to upgrade their general understanding of coding, Artificial Intelligence (AI), and robotics. All learning content and activities are designed in such a way that will help educators from various national and international boards like CBSE, ICSE, and IB to include coding, AI, and Robotics in teaching and learning practices by a hands-on learning approach as per New Education Policy (NEP) 2020. The school educators who are already running Coding and AI curriculum, STEM/STEAM labs, Makerspaces or Tinkering Labs at their schools will also benefit by exploring the latest technologies.
On completion of the Bootcamp all the participants will get certificates accredited by ARTPARK, STEMpedia and STEM.org.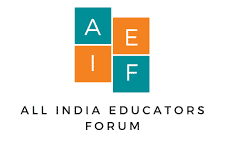 Education Community Partner


Edustream, United Arab Emirates
Purpose Smart Education, Palestine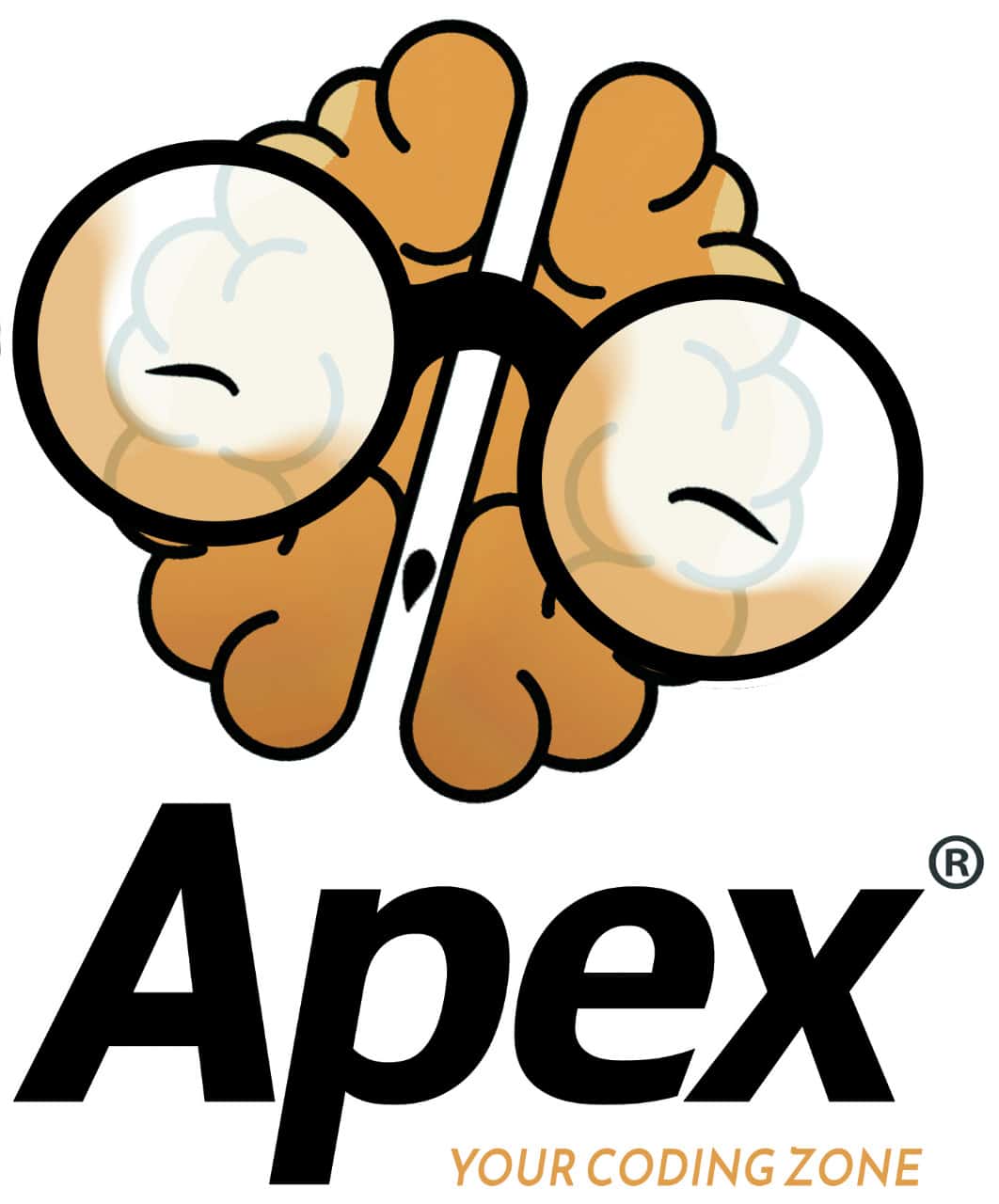 Apex Coding Academy, Egypt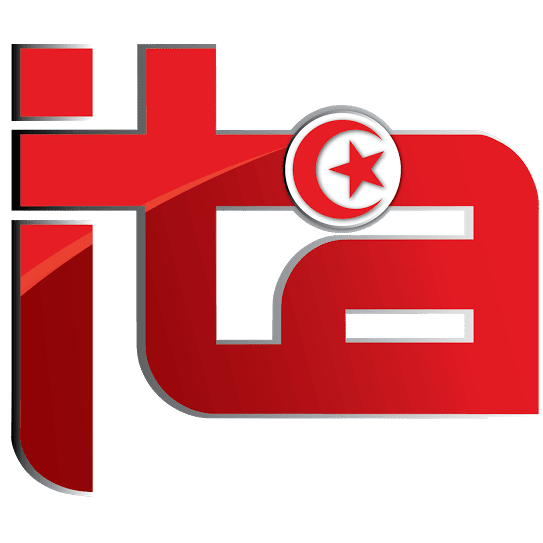 Informatics Tunisian Association (ITA), Tunisia

National Institute Of Education, Singapore
Empower Yourself to Empower the Young Minds
The Bootcamp is divided into 2 levels focusing on specific topics. You can participate in any or both of the levels based on your interests. Last Date to Register: 19th June 2022.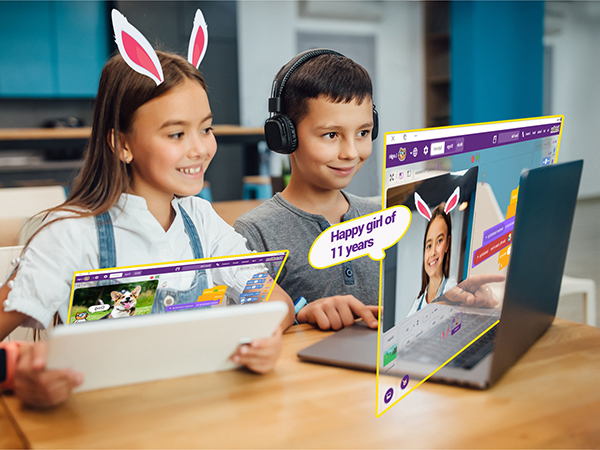 Level 1 - Coding and Artificial Intelligence
Learn the coding and AI concepts like Face Detection, Object Detection, and Tracking, Human Body Detection, Natural Language Processing, and Machine Learning.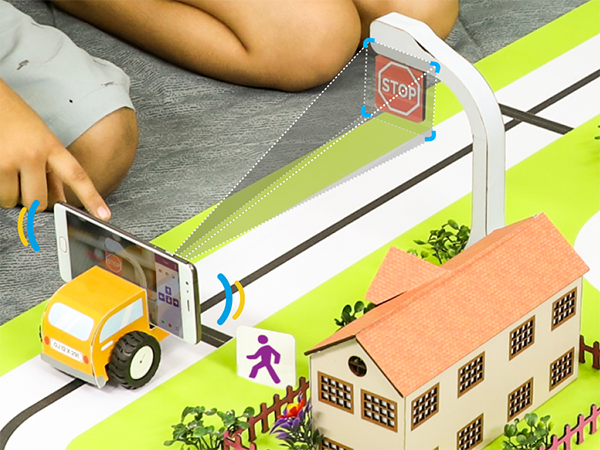 Level 2 - Robotics and Artificial Intelligence
Learn robotics and AI concepts like Physical Computing, Self Driving Cars, Line Following Robot, AI Delivery Robot and Gesture Based Robot.
Note: Dear Educators, if you already have a Quarky Innovator Kit (required for level 2) with you, please write to us at education@thestempedia.com to get free of cost enrollment for level 2 of the bootcamp. Otherwise, you can enroll directly via clicking on the level 2 Enroll Now button and paying the given amount. We will ship the required AI and Robotics kit to the address provided.
Level 1 - Coding and Artificial Intelligence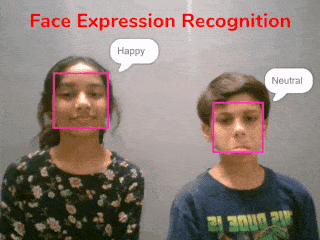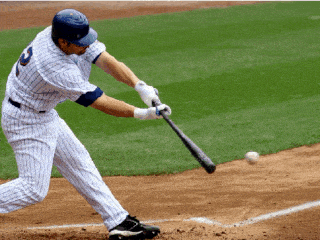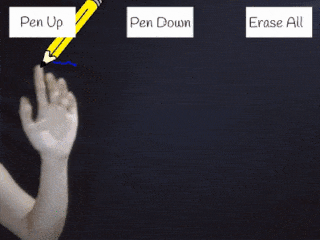 22 June, 2022 (Wednesday)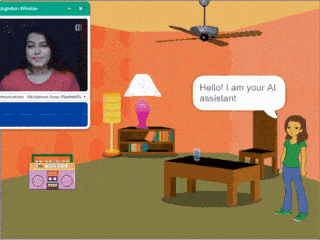 Natural Language Processing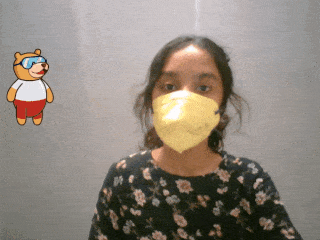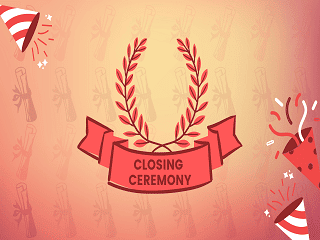 Level 2 - Robotics and Artificial Intelligence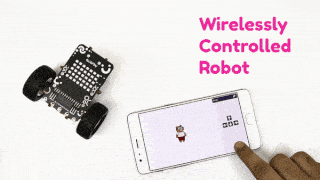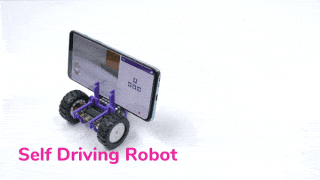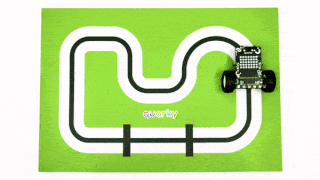 29 June, 2022 (Wednesday)

Learn with International Educators

Acquire 21st Century Technology Skills

Get AI and Robotics Teaching Resources

Access Student Learning Resources

Join International Educator Community

Earn Badge & Certificate accredited by ARTPARK, STEMpedia and STEM.Org

Register yourself before 19th June, 2022

Enroll yourself for Level 1, Level 2, or for both before
19th June 2022

Attend Live Sessions, Doubt Sessions, Submit Assignments and Quizzes

Get Certified on successful Completion 
Watch the following video to understand the step by step registration and enrollment procedure of this bootcamp.
Glimpse of Previous Bootcamp
More than 600 Educators from 30+ countries participated in the bootcamp to empower themselves. Below are few glimpses from the past: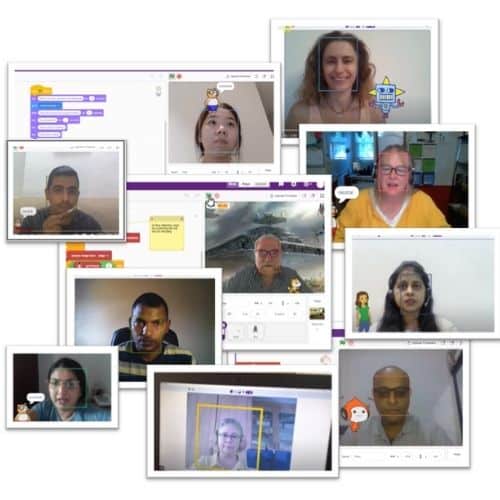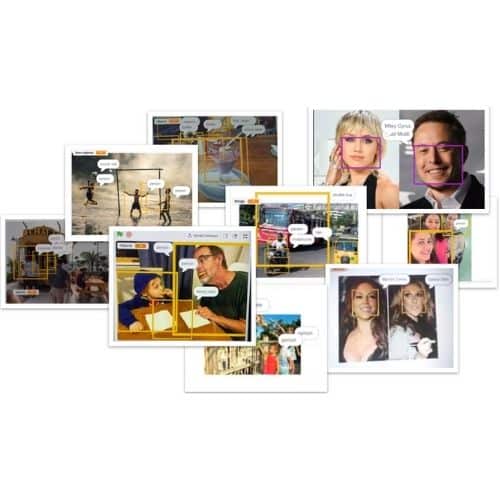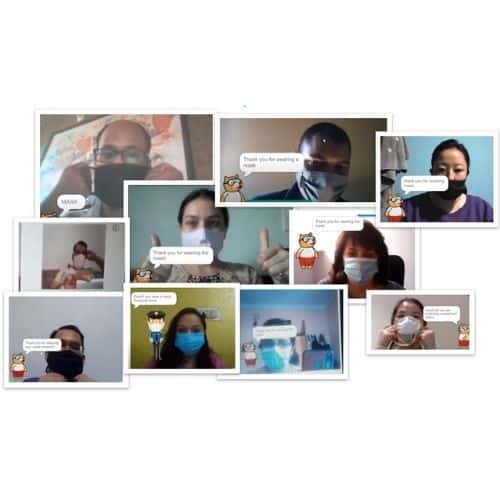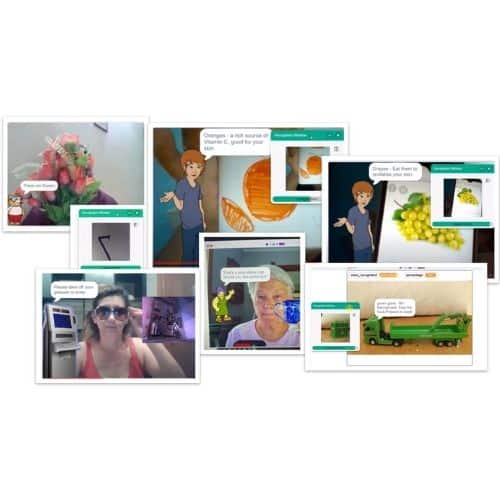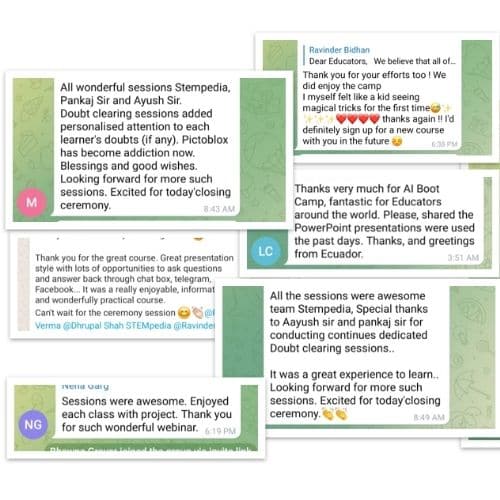 Previous Year's Top Performers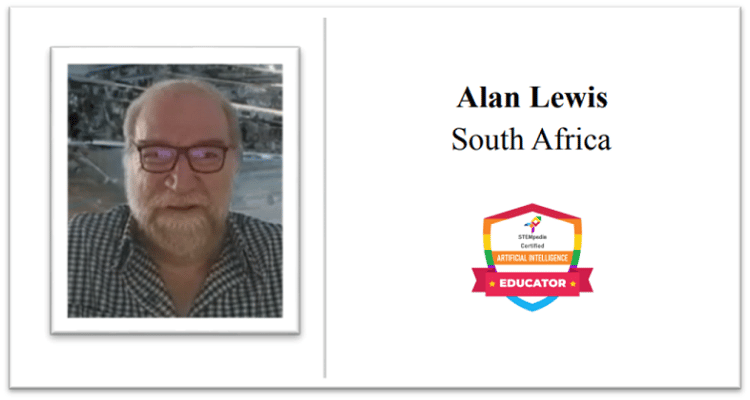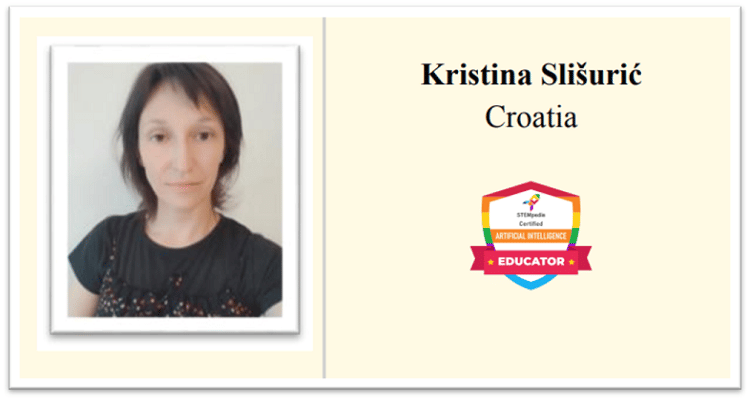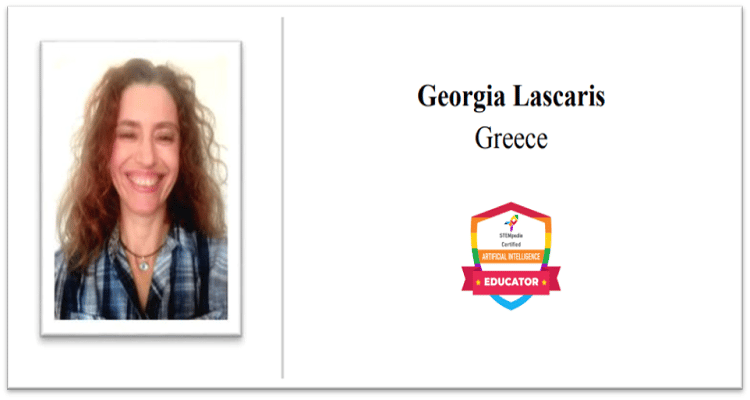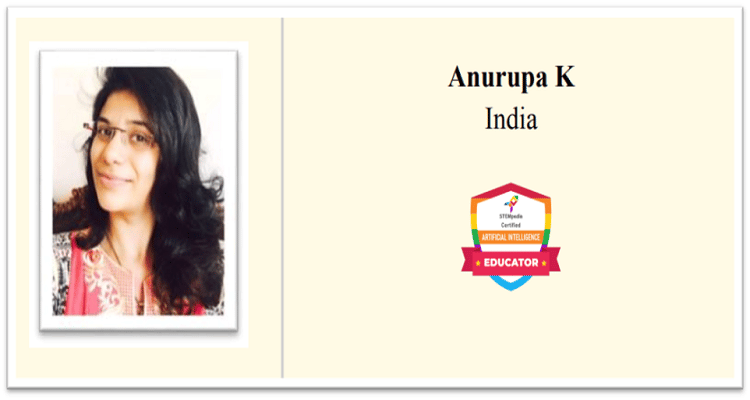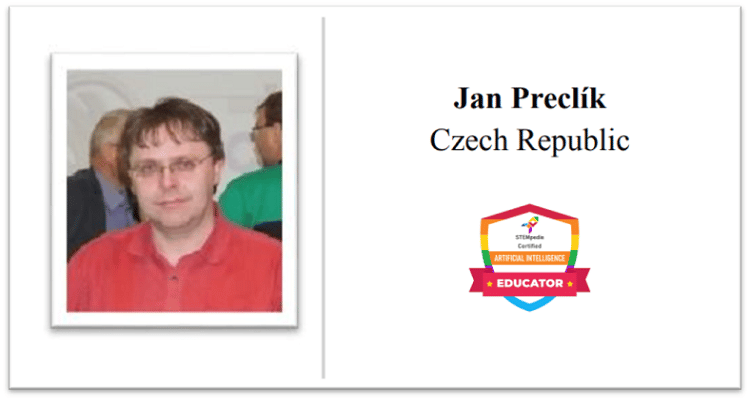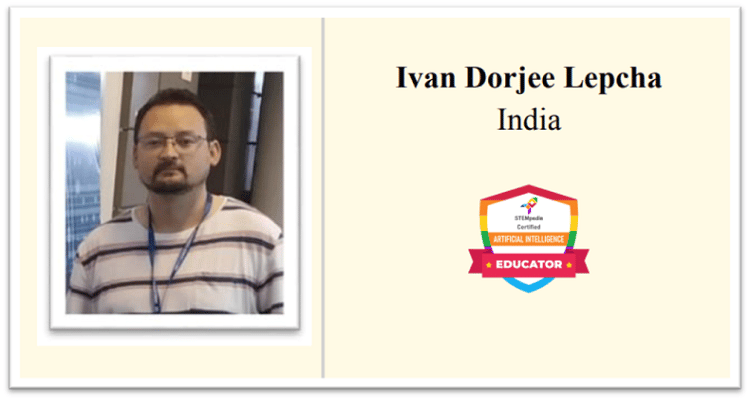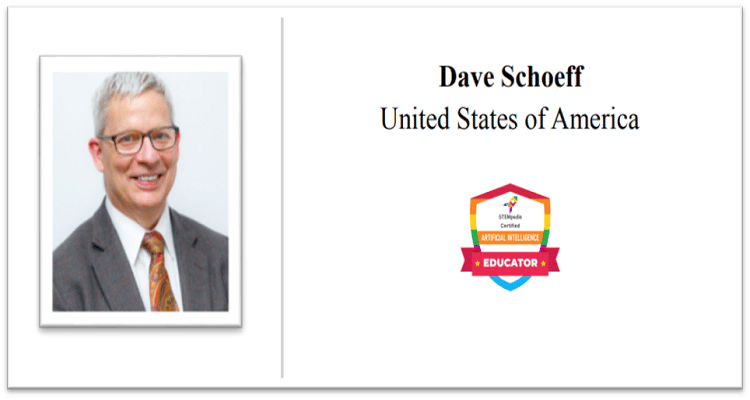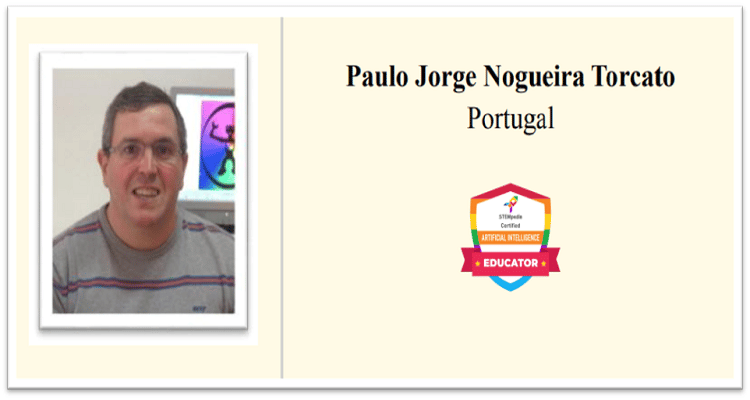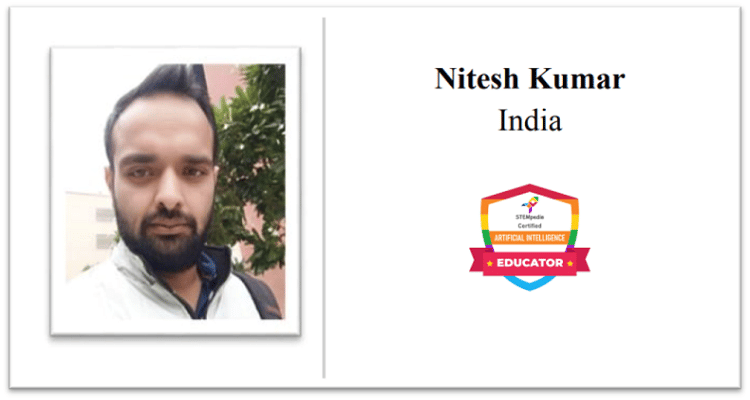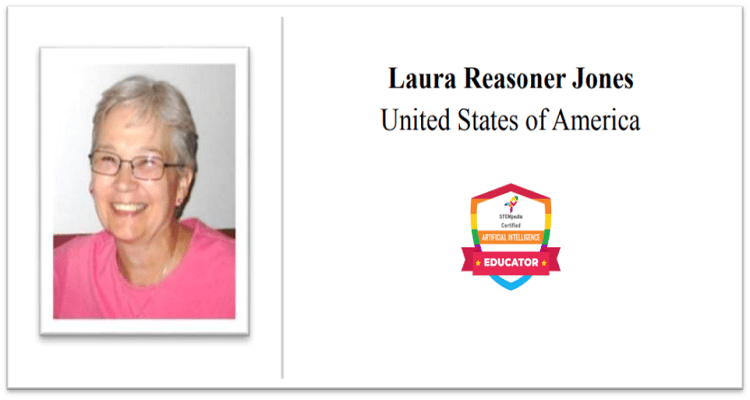 What Students and Teachers say about STEMpedia's AI & Robotics Kits?
Join Our Teacher's Community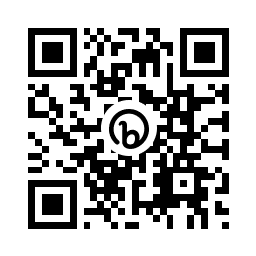 Please join the telegram group to : 
Ask queries before, during and after bootcamp.
Interact with fellow participants.
Share your creations and thoughts.
Get regular updates.
Note: Install the Telegram app on your smartphone and click the link or scan the QR code to join groups.
All AI Learning videos are available on YouTube